Erin Reese | PQI Coordinator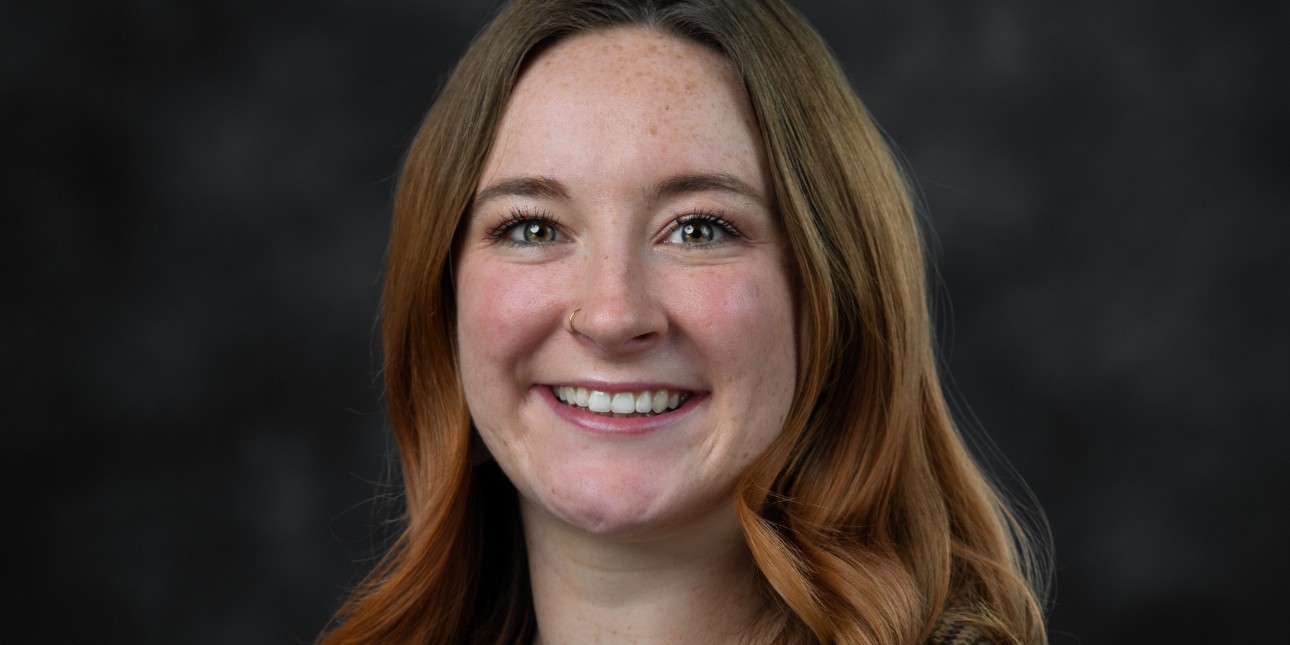 Erin Reese | PQI Coordinator
Erin is the Performance Quality Improvement Coordinator (PQI) for K.E.L.L.Y. Youth Services, Inc.
She attended the University of Tennessee (Go Vols!) graduating with her bachelor's and master's in Social Work with a focus in Organizational Leadership.
Erin has worked in many different capacities including programs for youth with incarcerated parents, technology access for people with disabilities, and county wide diversity and inclusion initiatives.
Erin is dedicated to the quality and improvement of services provided by KYS.