INCOMING EXECUTIVE DIRECTOR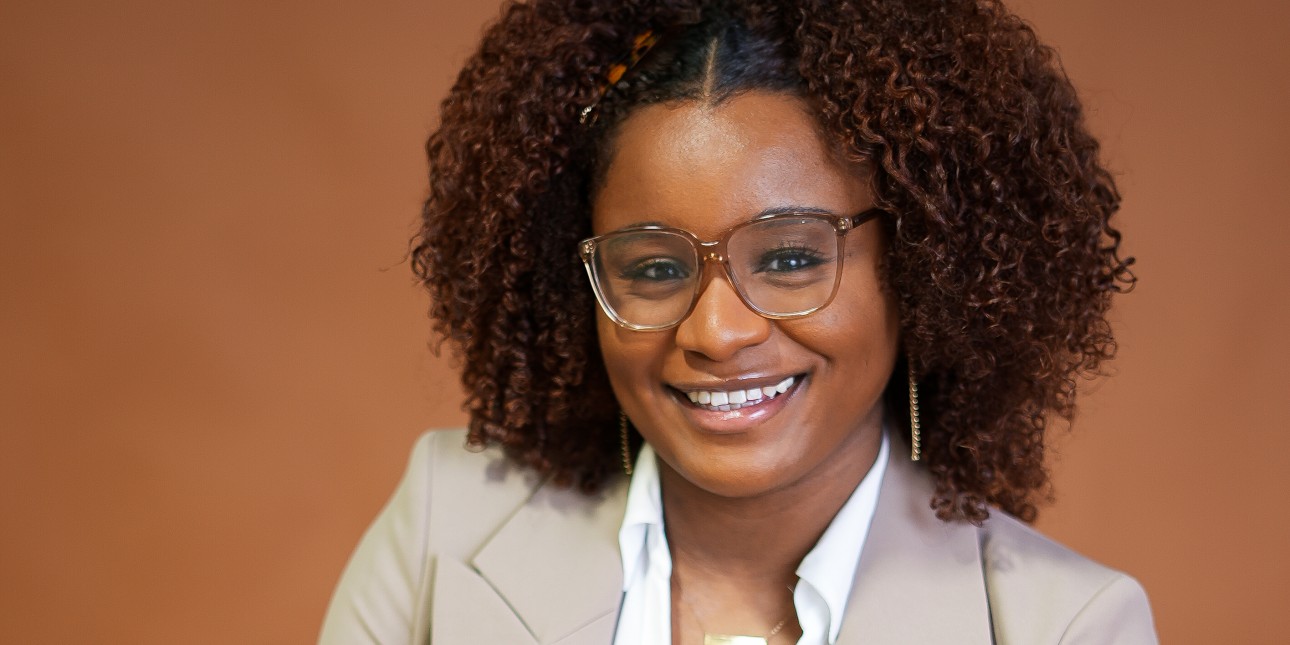 [NEW LEADERSHIP]
We are pleased to welcome Andraya Mays to the KYS team today!
Andraya returns to KYS as an Executive Director after 9 years in the Education field with organizations such as KIPP DC and Teach for America. Andraya is excited to return to KYS to further develop her career goals of empowering youth through trauma informed care.
While not working, Andraya likes to spend quality time with family and friends, and her hobbies include reading, traveling and CrossFit.
Welcome, Andraya. It's great to have you back as part of Team KYS.