Outdoor Beautification Challenge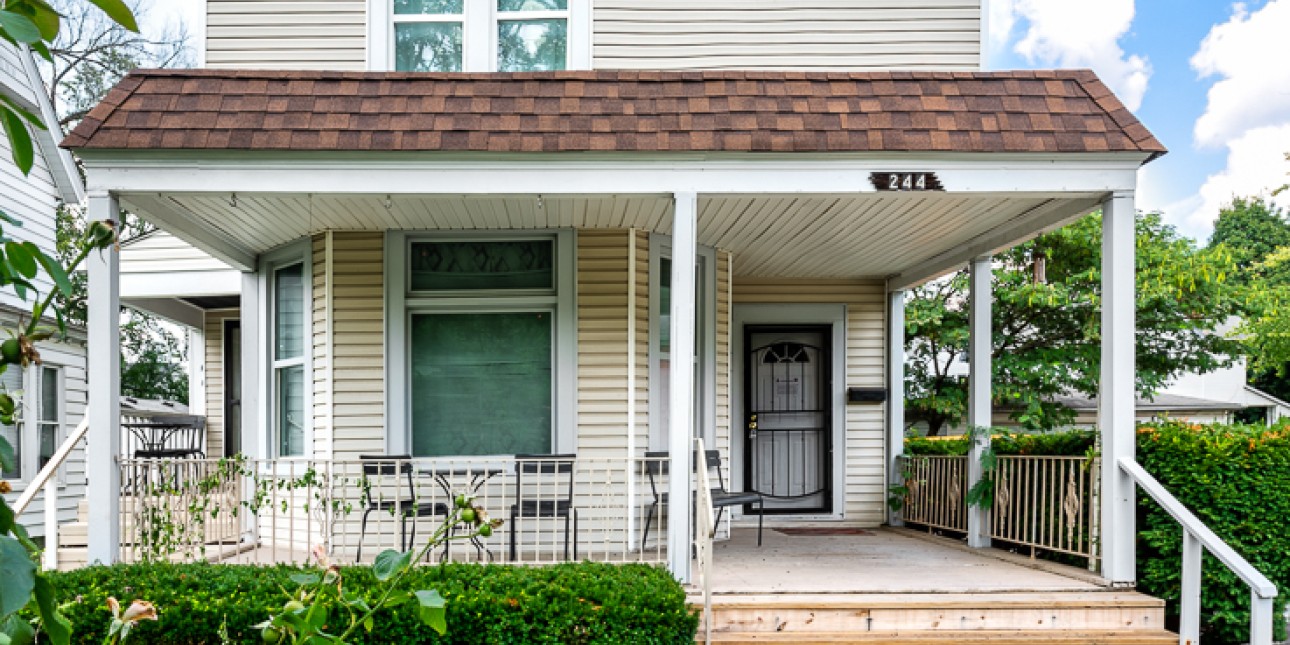 April 18 - May 7, 2022
Goal:  To create a fun and productive challenge to improve the home's outer appearance while building social skills through collaborative team efforts.
Winning Home Prizes: 
1st Place: $500
2nd Place: $400
3rd Place: $300
4th Place: $200
5th Place: $100
Prize money will be used for activity for the house.  Non-participants will not be able to participate in the activity.
Brainstorm team ideas for improving the home's landscaping and common outdoor areas.
Create design / plan including supplies list and delegated tasks.
Submit before pictures and supplies
Receive supplies during the week of April 25th - 29th
Complete the work before judging on May 7th at 11 am.
Submit completed after pictures.
Judging will be completed during the weekend and the winning team will be announced on Saturday, May 7 at 1:30 pm, during a luncheon located at the KYS administrative offices.
Each house will have a budget for their supplies.  Suggested supplies include:  flowering plants, mulch, flower pots/planters, rocks, bushes/shrubs, door wreath making, painting, porch rugs / welcome mats, gardening tools, gloves.