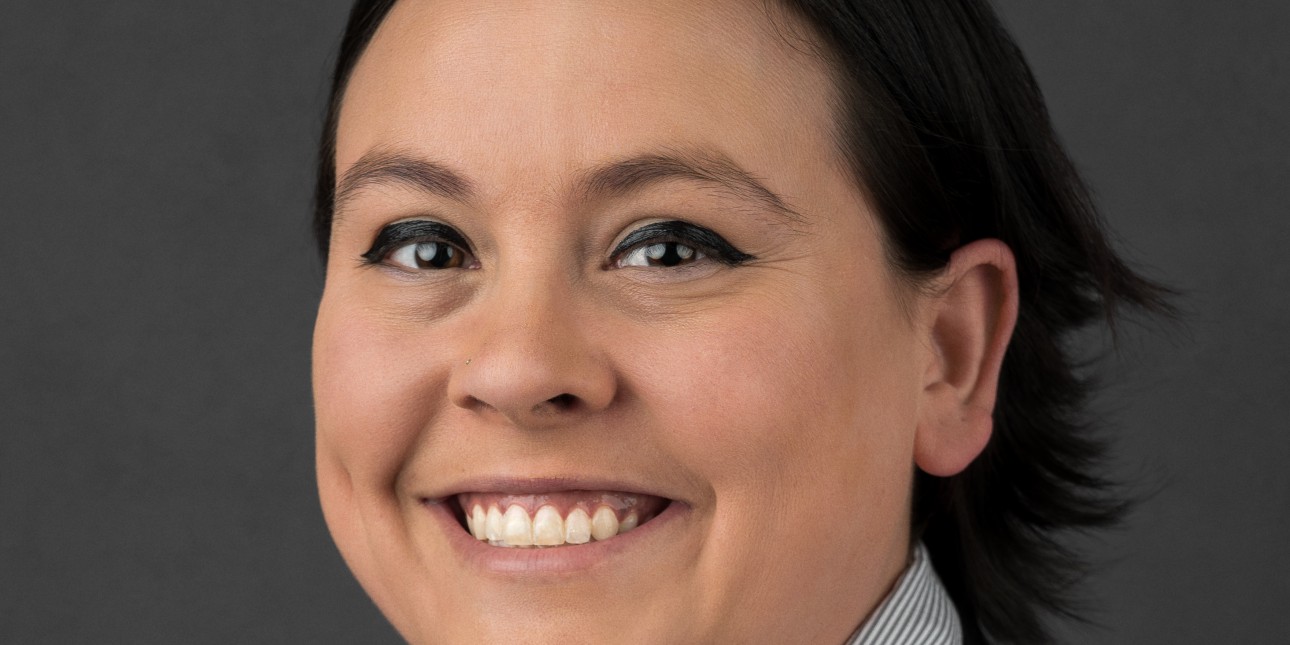 Lindsay Buechel, Client Support Manager
Lindsay is the Client Support Manager of K.E.L.L.Y. Youth Services, Inc. She holds a bachelor's and master's degrees from Indiana Wesleyan University in Psychology, with specializations in Positive Psychology and Life Coaching. Lindsay has worked in the social service industry in various roles including Social Service Worker and Licensed Home Visitor. Lindsay brings with her more than 10 years of experience and expertise in customer service, teaching, behavioral health service delivery and case management.
Lindsay has proven successful in the areas of time management, conflict resolution, and the ability to work productively in both individual and group work settings, among other positive qualities. As a mother of two young boys, Lindsay is able to maintain balance in her life while exuding professionalism in the workplace. As a part of the KYS Administrative Team, Lindsay is responsible for liaising with client services and direct care programs, providing them with the best support and social services solutions, while maintaining the standard of care and service delivery significant to the KYS mission, vision, and core values.