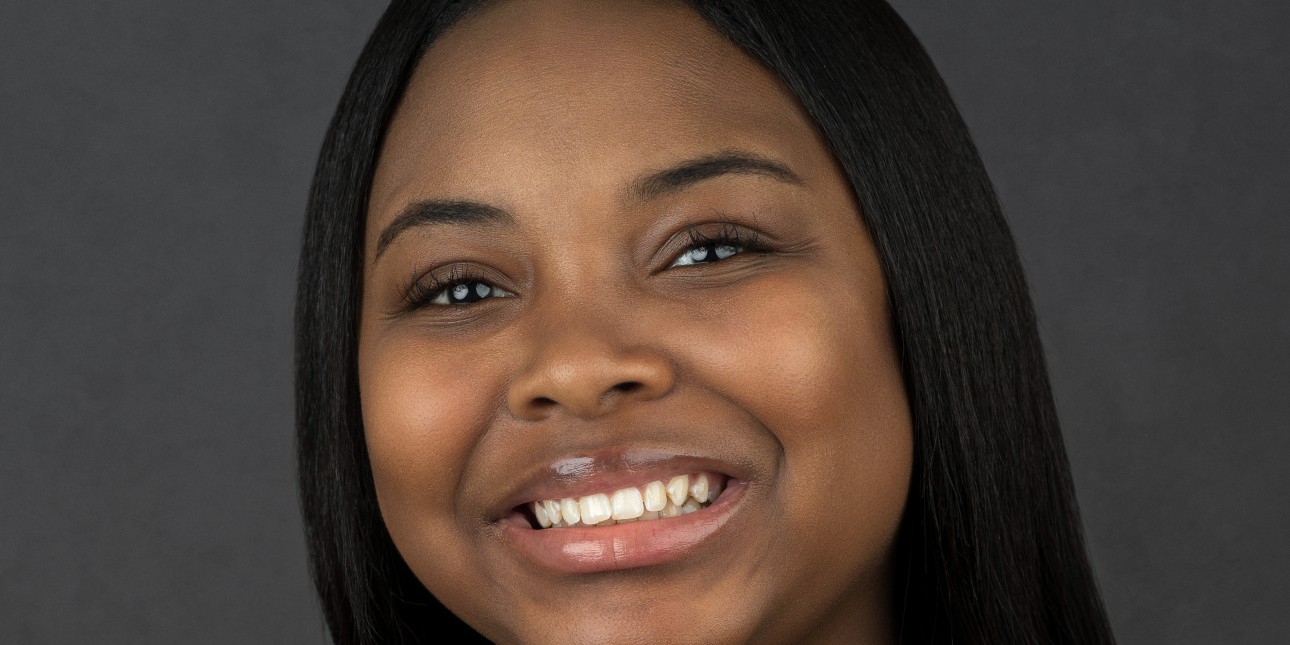 Education Coordinator, Group Home
Mischelle is a native of Fairfield, OH. She is a proud graduate of the University of Cincinnati, where she obtained her Bachelor's in Communications with a minor in Organizational Leadership. Mischelle has established her roots in the field of childcare and education because she is passionate about the helping with the growth and academic development of our youth.
In her previous experience, she has served as the Assistant Director of a local daycare in Fairfield. During her time there, she was able to implement the necessary training and development work needed to help the facility run effectively. In addition, she has worked in Fairfield City Schools, in different capacities.
Mischelle is currently pursuing her Master's in Business Administration, to further expand her experience and areas of expertise. Mischelle is dedicated to the academic success and future growth for the youth within our communities.