Home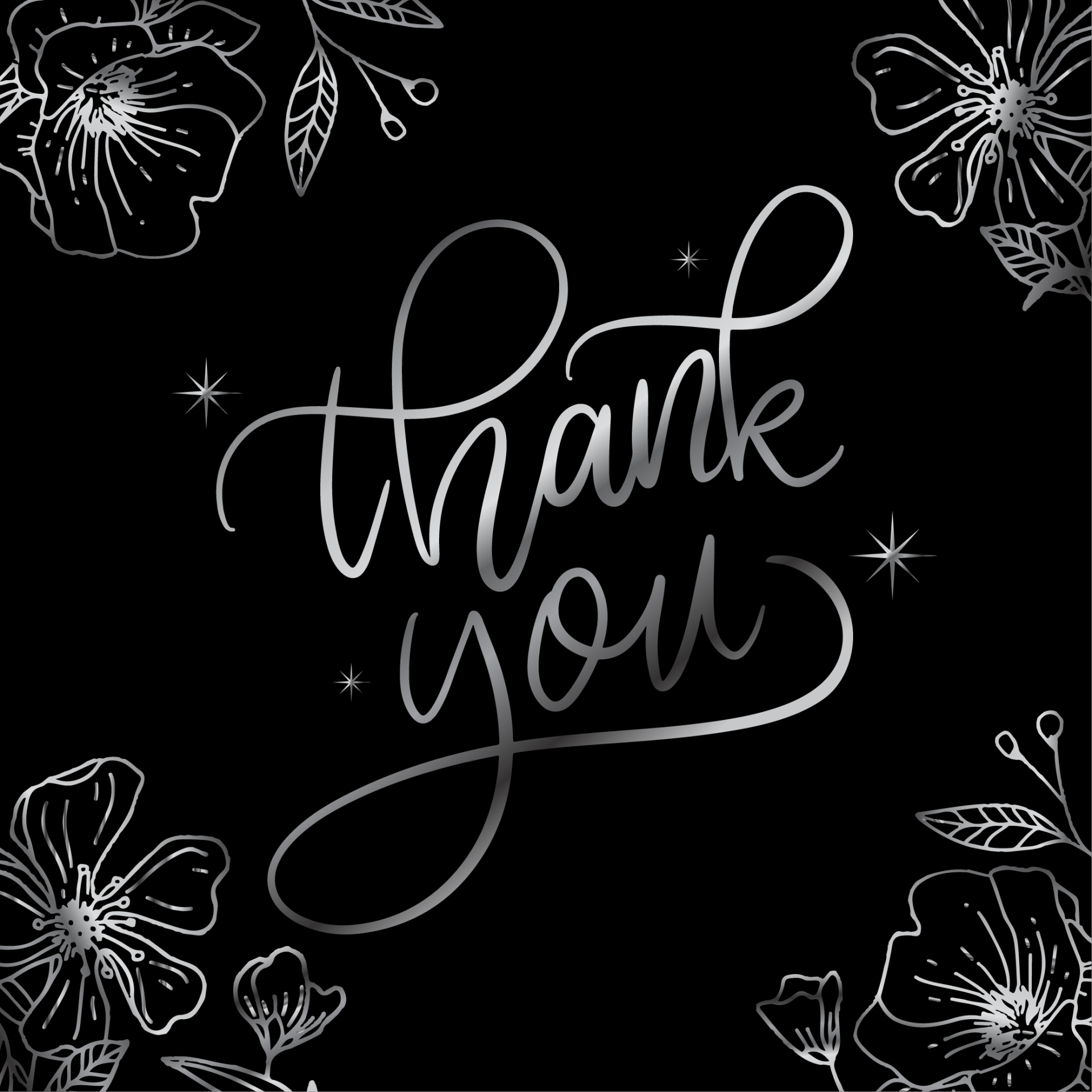 Thank You For A Great Gala!
We are so thankful to our sponsors for your support of KELLY Youth Services 25th Anniversary Silver Soirée Gala!
Your generous sponsorship has made a tremendous impact on our cause and we would like to express our sincere appreciation for believing in us and allowing us to continue serving the youth of our community.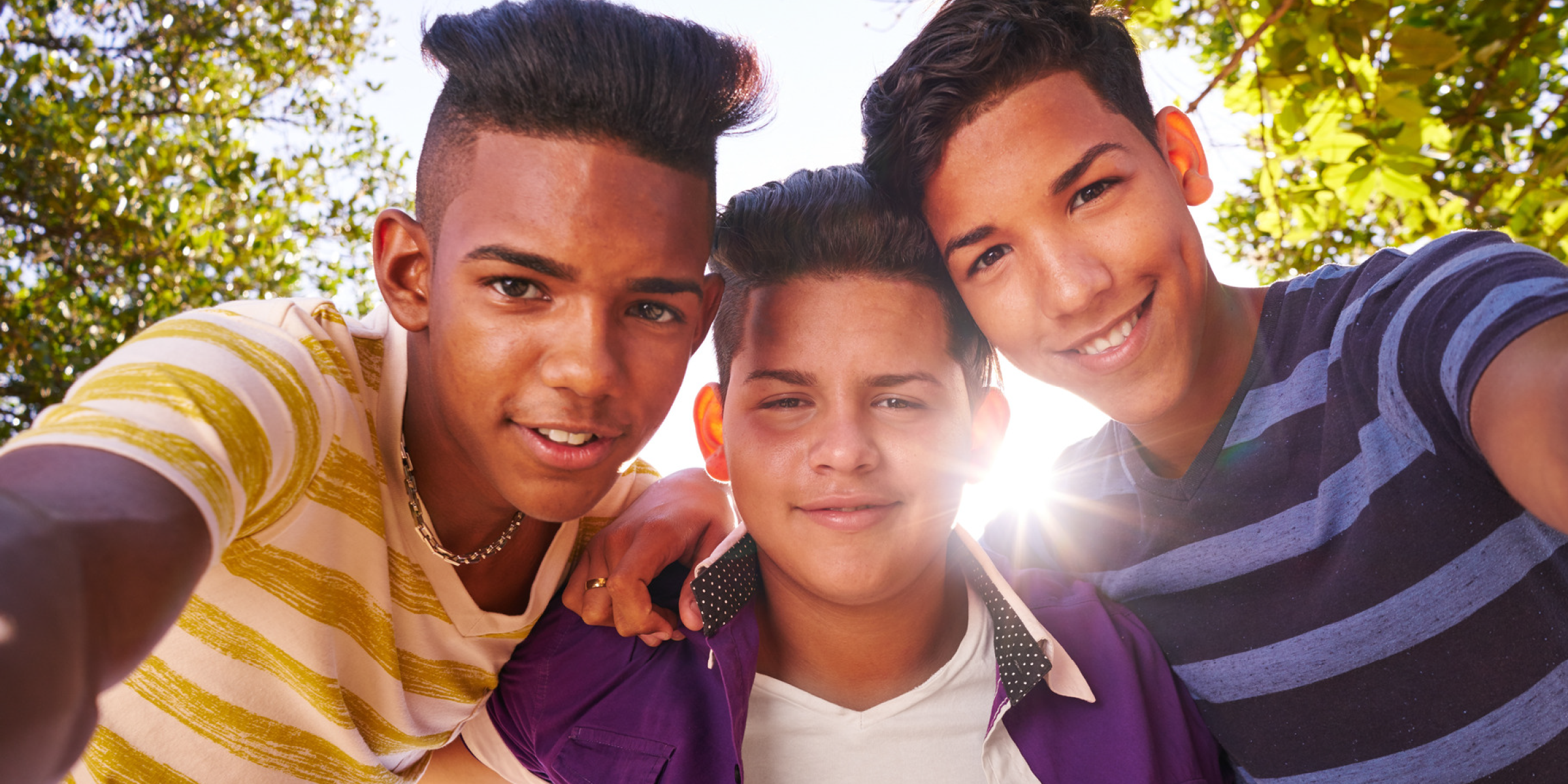 Group Living Services
A structured setting where we provide care for at-risk youth who are displaced due to family crisis, abuse or neglect.
Semi-Independent Living Services
Temporary housing for adolescents seeking reunification or emancipation.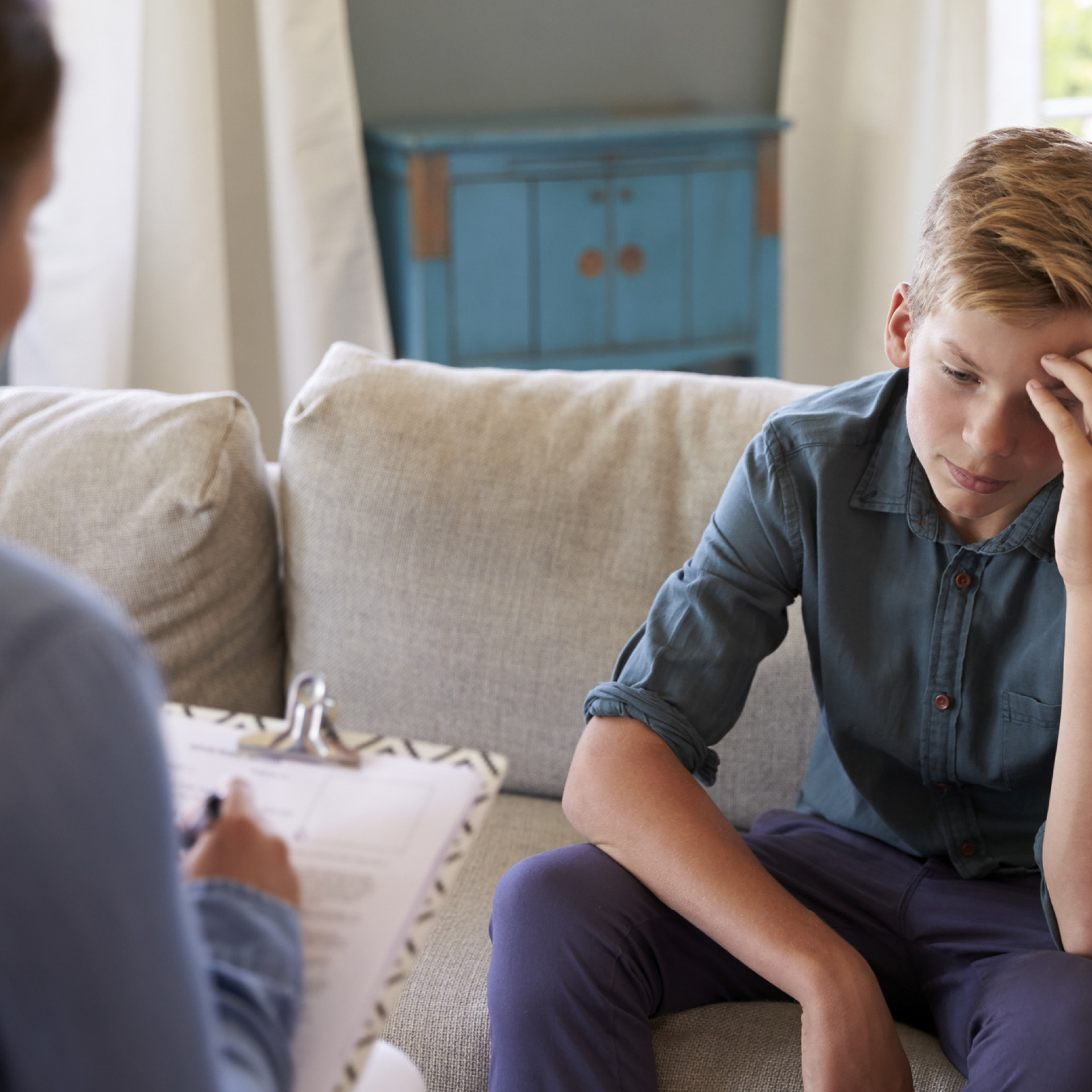 Our Team Is Prepared To Help
KYS invests in exceptional staff training, including extensive pre-service and in-service training in trauma-informed care, behavior intervention and nonviolent crisis intervention.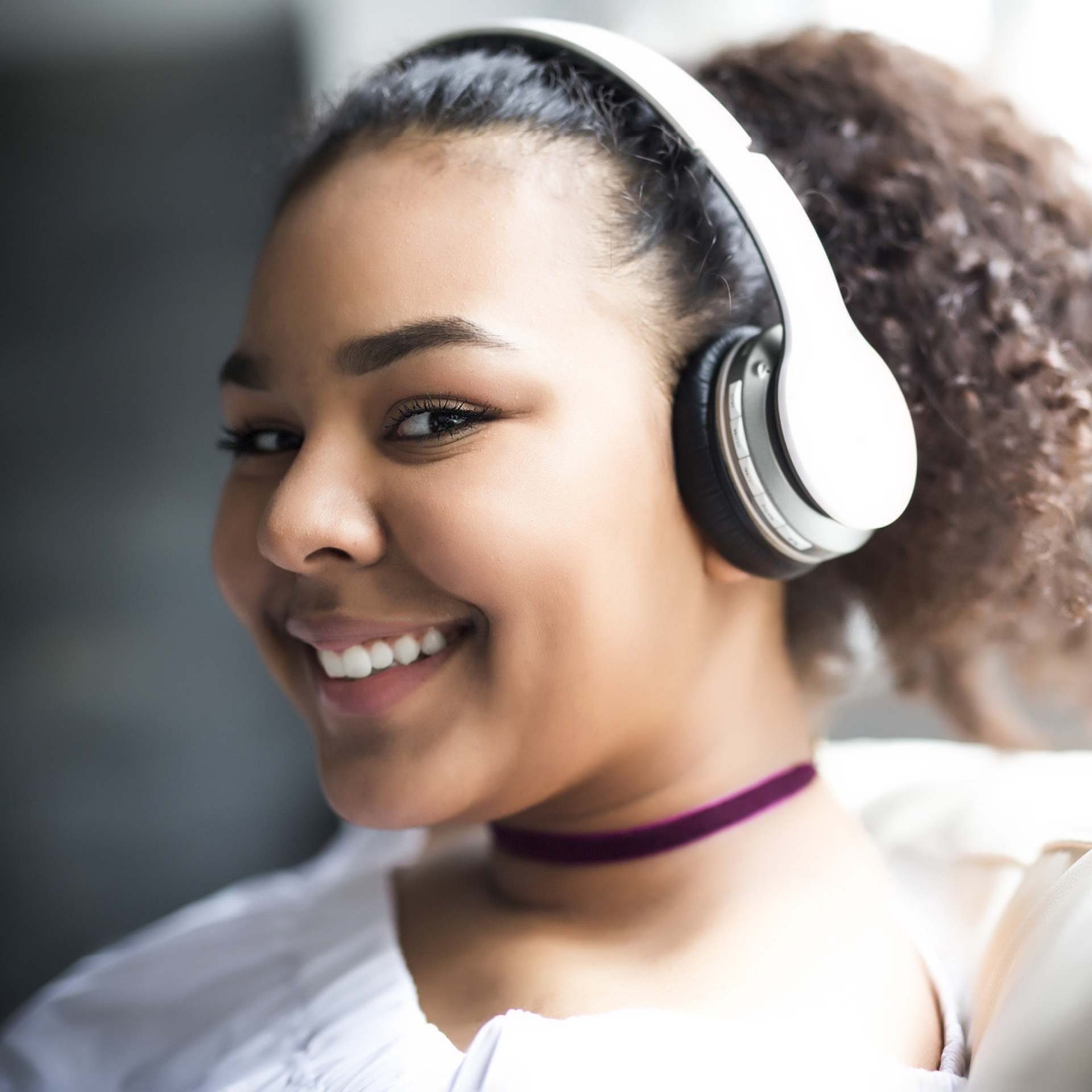 Ohio Youth Need Your Help!
You can make a difference in the life of a young person in need.
Work with KYS!
The greatest asset we have at KYS is our direct care staff. If you are passionate about working with children and interested in making a real difference in your community, you could embark on a rewarding career at KYS.