Andraya Mays, Executive Director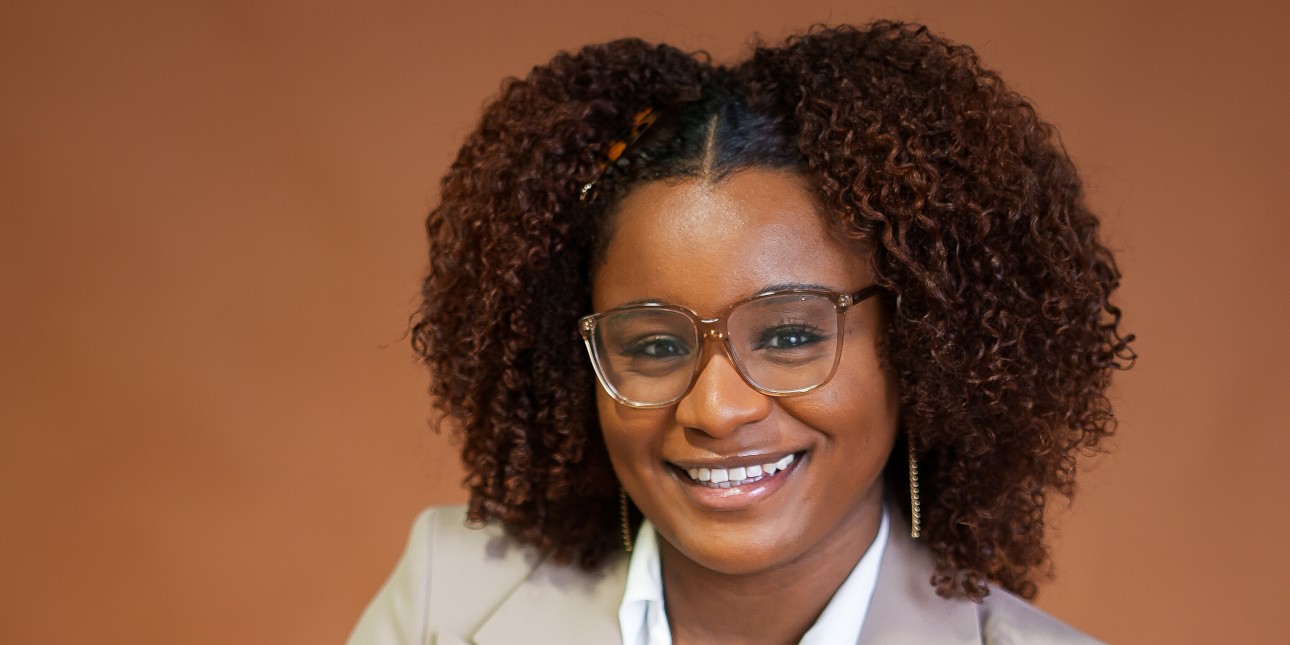 Executive Director
Andraya is the incoming Executive Director of KYS. She grew up watching Joe serving the youth of KYS and was inspired to follow in his footsteps, working with youth herself since 2009.
She believes that all children can attain their version of success with the support of a loving village.
Andraya graduated from the University of Cincinnati in 2013 with a B.A. in Philosophy and joined Teach For America's Southwest Ohio Region as a part of their 2013 Corps. After her two year commitment as a classroom teacher, she joined KYS as the Education Coordinator in 2015. Missing the classroom, in 2016, she moved to the DMV and taught middle school English for another six years.
While teaching for KIPP DC Public Charter Schools, she received the Board Award (Teacher of the Year), the Community Champion Award, and the Innovation Award.
Andraya earned her Master's of Arts in Teaching Secondary English in 2020 and is currently pursuing a Master's of Public Administration, with a focus on Social Justice, at her Alma mater, the University of Cincinnati.