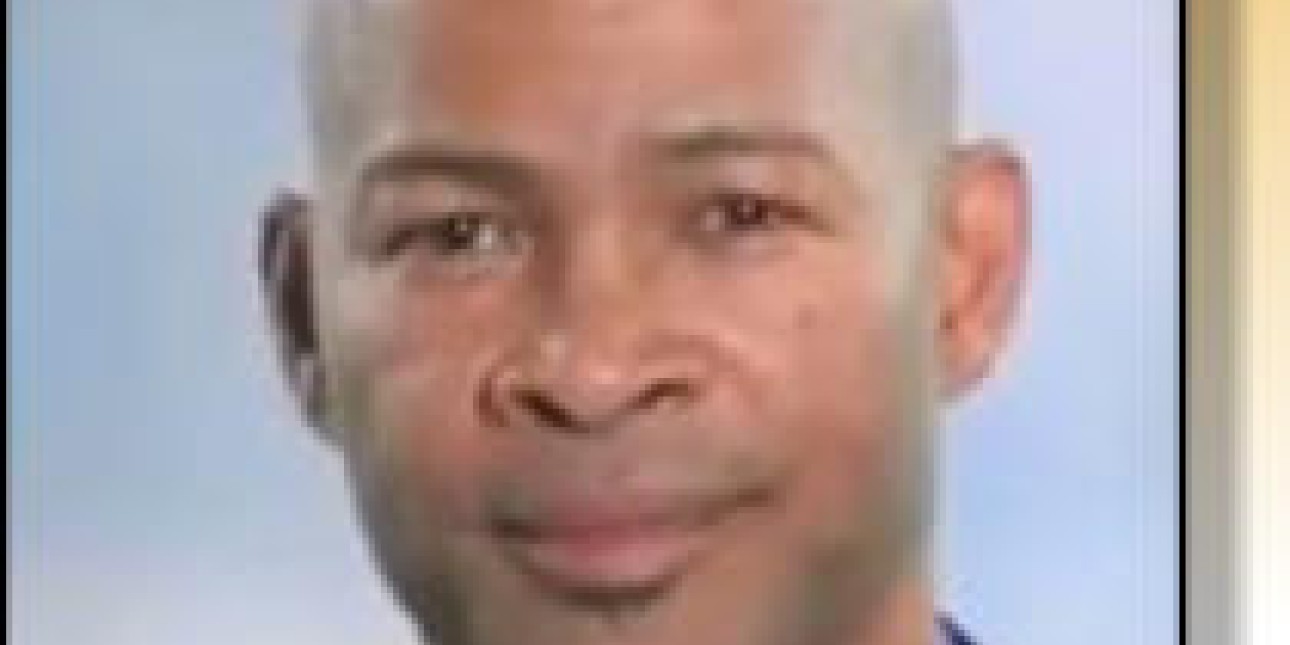 Chairman
Andre is the Pacific Region AE for the top ECM Content Service Solutions Provider in the USA, with a focus of reducing the carbon footprint by digitizing paper processes.
With over 25 years' experience in building businesses across a wide range of industries he has founded, built, run and positioned a number of companies for pre IPO, and thus is highly adept in all aspects of creating shareholder value throughout corporate life cycles.
His passion for people is exemplified through his contributions to the community. Andre has partnered with rotary programs, Chamber of Commerce and low—income community S.T.A.R mentorship initiatives, sharing life experiences and how self-empowerment, tenacity, and self-worth are the launching pad to future success. Andre studied Leadership and Organizational Health at St Petersburg College and resides in California and Canada with his wife Kasey, their children Cree, Elijah and Adain.