KYS 25th Anniversary Silver Soirée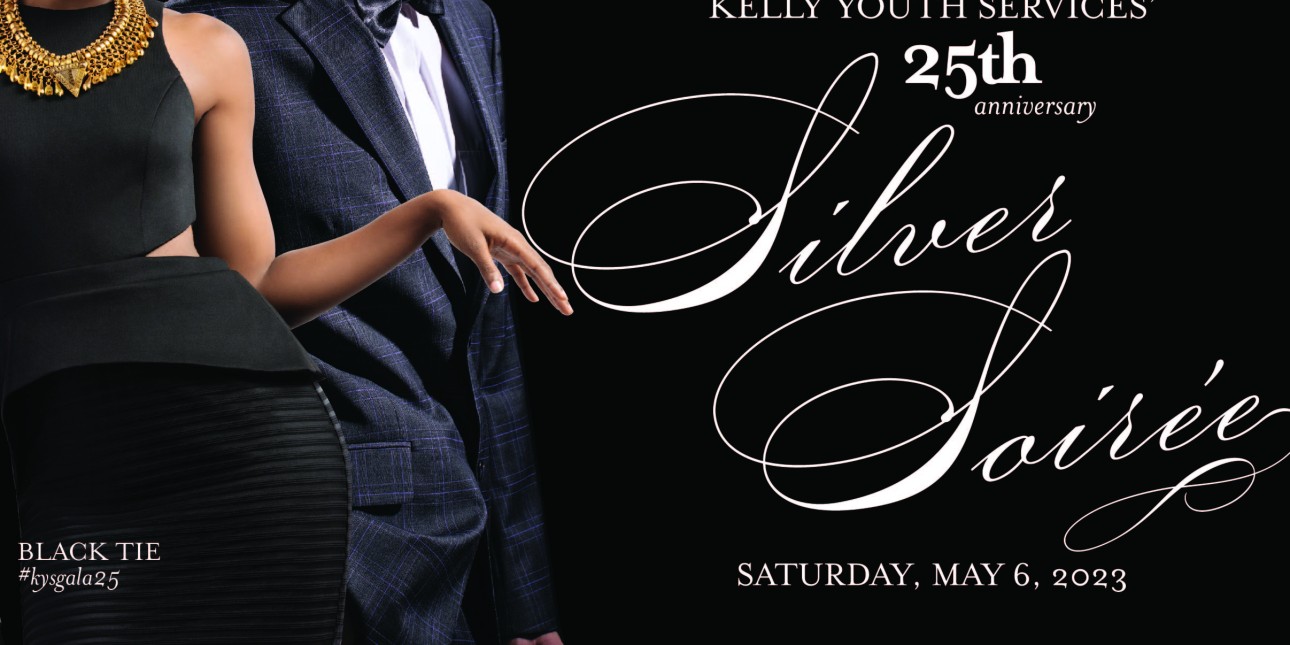 We cordially invite you to join us for an evening of festivities as we celebrate our 25th anniversary!
For tickets, please visit https://kellyyouthservices.networkforgood.com/events/53219-25th-year-anniversary-silver-soir-e. Tickets are selling quickly so please purchase before April 28, 2023.
Keynote Speaker Dr. Mary V. Greiner, MD, MS - Medical Director of the CHECK Foster Care Center at Cincinnati Children's Medical Center.
VIP Sponsor Cocktail Reception: Our sponsors and special KYS guests will enjoy cocktails, hors d'oeuvres, entertainment and silent auction from 6pm to 7pm.
Hotel Accommodations: We have a room block reserved for your convenience at Embassy Suites by Hilton Cincinnati RiverCenter. To receive your group's preferred rate for the dates of May 5, 2023 through May 7, 2023, please visit: https://www.hilton.com/en/attend-my-event/kellyyouth25thsilversoiree/.
Please book your room by April 16, 2023.
Sponsorships: For more information about sponsorship or program ads, please contact Le'Nervia Williams at 513.655.7222 or by email at lwilliams@celebrationswithus.com.
Dress: Black tie