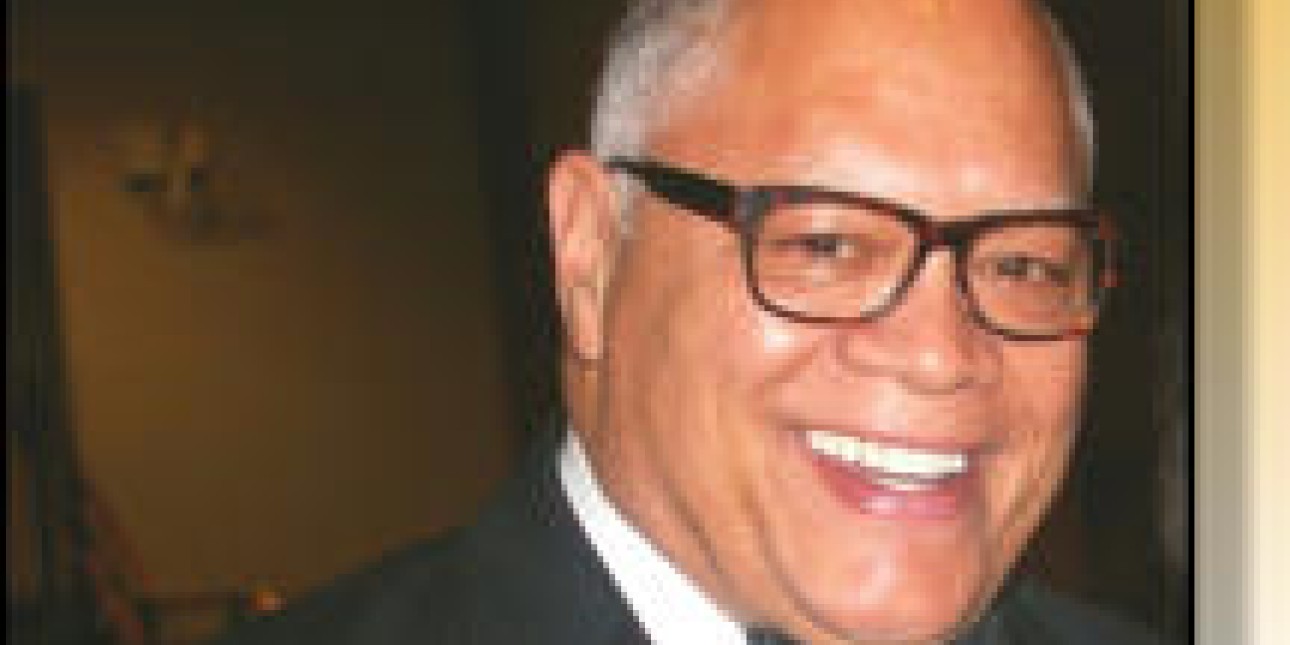 Member
Jim Anderson is a retired Cincinnati Bengals running back coach. His coaching excellence was recognized following the 2001 season when he was interviewed for the Stanford University head coaching job. He went on to coach at Stanford from 1980-1983.
Jim joined the Cincinnati Bengals in 1984 after coaching at various colleges. After working under five Bengals head coaches, he set a franchise record for most total seasons in any full coaching staff role. His streak of 29 years with the Cincinnati Bengals was the longest in the NFL for any position coach.
Jim serves on the board of The Cincinnati Clinic (Mental Health), and also, is the Vice President of Cincinnati Alumni Kappa Alpha Psi, Inc. Foundation. Jim acts as a mentor and tutor to student at Bond Hill Academy and Winton Hills Academy; and consults for the National Youth Foundation literacy writing projects. Jim is a graduate of California Western University with a degree in physical education, and has a lifetime teaching certificate in California.
Jim and his wife, Marcia, reside in Cincinnati, and have a son, Derek.