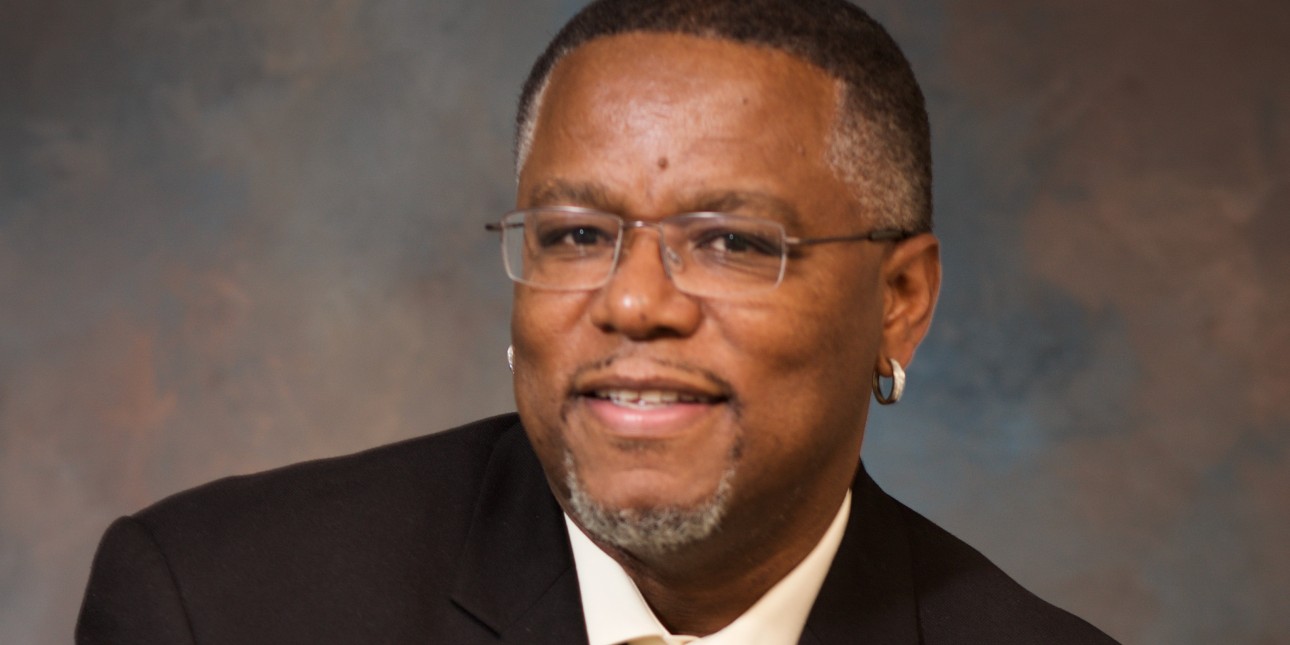 President
Joe is the founder, President and CEO of K.E.L.L.Y. Youth Services, Inc. He attended the University of Washington where he achieved 1985 Husky team MVP, Senior Co-Captain, 1st team All-Pac 10, an all American and was eventually voted to the University of Washington's All-Century team.
He received his B.A. in Criminal Justice from the University of Washington in 1986. Upon graduating, he was drafted in the first round (11th overall) of the 1986 National Football League (NFL) Draft to the Cincinnati Bengal's and subsequently played in the NFL for eleven consecutive years before retiring in 1997.
Joe has mentored many youth in the development of their interpersonal skills and has volunteered at the King County Youth Detention Center in Seattle, Washington. He has been the guest speaker on many occasions throughout the greater Cincinnati area.
Joe and his wife operate KYS, specializing in adolescent group home and independent living care. Since starting his career in social services, Joe was named "Who's Who of America", received the Joe Nuxhall award for "Kid Involvement", as well as a ProKids "Special Friend" award recipient for his service to children of the community. In addition, Joe was recently recognized as an Unsung Father by the Mablean Ephriam Foundation with the "2017 Director Award." A native of California, Joe lives in West Chester, Ohio with his wife, Tiffany. They have four children between them: Andraya, Brandi Jo, Kevin II and Kirkland.