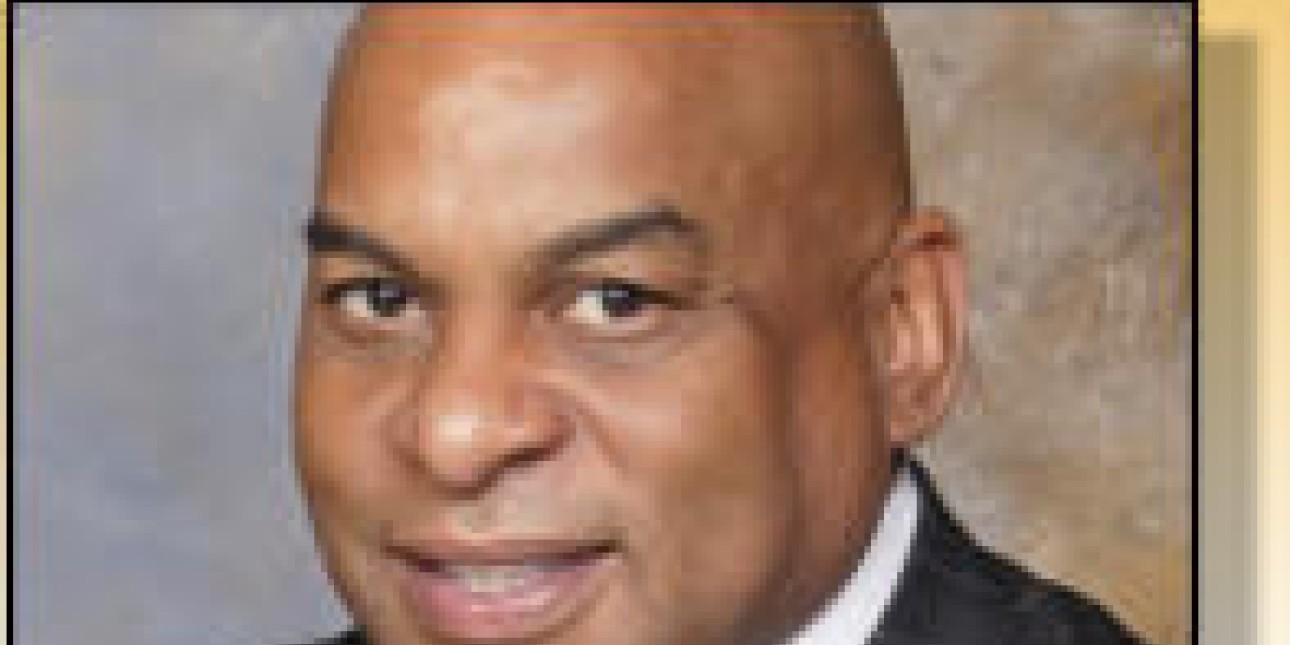 Vice President
Reggie Williams, Football Legend / Speaker / Social Reform Leader (ret)
Reggie attended Dartmouth College, where he graduated in just three and half years and was a three-time All-Ivy League linebacker in football and an Ivy League heavyweight wrestling champion (1975). The recipient of an academic scholarship, Reggie earned a Bachelor of Arts degree in Psychology in 1976 and later received an honorary Doctor of Laws in 1990.
After college Reggie went on to play 14 seasons (1976-1989) as a linebacker in the National Football League, all with the Cincinnati Bengals, and appeared in two Super Bowls – XVI (1982) and XXIII (1989). Reggie received numerous honors throughout his football career. In addition, to his humanitarian accomplishments, Reggie was appointed to an open seat on the Cincinnati City Council in 1988 and was re-elected for a second term in 1989.
After retiring from the NFL, Reggie became the Director of Sports Development for Walt Disney World Resort and later was named Vice President of Disney Sports Attractions, overseeing a newly created Sports & Recreation division. For more than a decade, Reggie's passion and vision allowed the Walt Disney Co. to reshape the sports industry, while providing unprecedented opportunities for kids of all ages. Reggie remains involved with many service organizations and projects today, including The United Way, the National Consortium for Academics and Sports and Give Kids the World.
A native of Flint, Michigan, Reggie resides in Orlando, Florida, and has three sons, Julien, Jarren and Kellen.